Telemedicine, Video visits, available now in Tampa, FL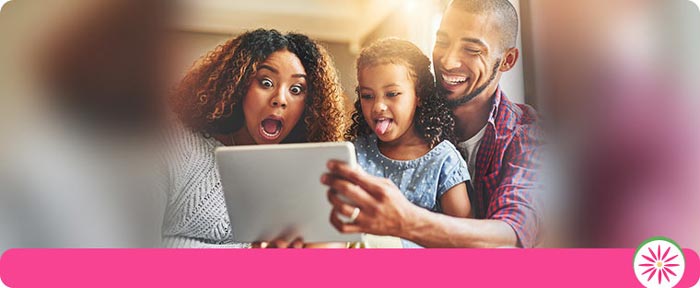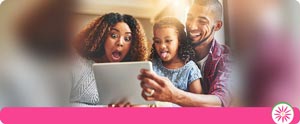 We are excited to be offering our families Telemedicine, via Secure Video Visits.
While we love it when you visit us in the office, we would like to extend our care wherever our patient may be.
Telemedicine visits are appropriate for many types of appointments, especially follow-ups and minor-urgent care.
Please call us to schedule an appointment (813) 984-8846 or visit our website to request an appointment.