Pediatric Chronic Disease Specialist in Tampa, FL
Children with chronic health conditions may face activity limitations, pain, delayed growth, and frequent medical visits and hospitalizations. Julia Barriga M.D. P.A. provides management of pediatric chronic conditions such as diabetes, asthma, ADHD, and more in Tampa, FL. For more information, please contact us or request an

appointment online

. We are conveniently located at

5001 East Busch Blvd Tampa, FL 33617

. We are conveniently located at

5001 East Busch Blvd Tampa, FL 33617

.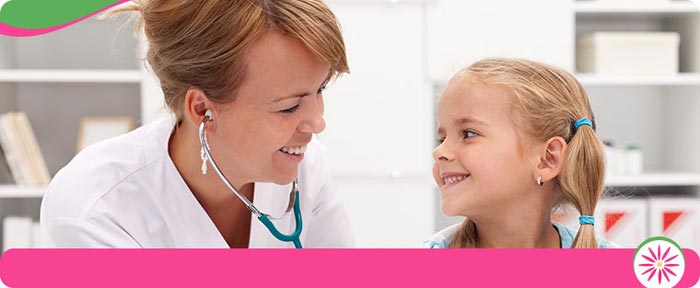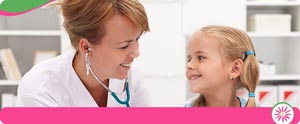 Table of Contents:
Chronic Care Management Program
What kind of chronic conditions do you treat at Julia Barriga MD?
What is the best treatment for ADHD?
Do you accept insurance at Julia Barriga MD?
While every parent wants their child to experience life with joy and happiness without restriction, the sad truth is that many children have to grow up with chronic conditions that can be painful and discouraging! At Julia Barriga MD, we share that sentiment and want to see your child live life to the fullest without hindrances. With our exceptional treatments, our pediatricians can help minimize your child's symptoms so that their chronic conditions will not hold them back from life
Chronic Care Management Program

We offer them for Healthy Learning, Healthy Weight and Healthy Breathing.

It is a program were the Patient and his/her family will work with a Care Coordinator in order to  reach a healthier life.

A care manager serves as the point of contact between the patient and practice and are essential to the program's success.

There are a variety of roles a care manager may be responsible for, including:

• Coordinating medical treatment, including administering assessments, developing care plans, monitoring medication compliance, and more
• Relationship building with patients
• Serving as advocates for and champions of the patients health
• Connecting patients with social and community support systems for continuation of care
What kind of chronic conditions do you treat at Julia Barriga MD?

At Julia Barriga MD PA Pediatric Clinic, we treat all sorts of chronic conditions that affect children of all ages! We have extensive treatment options for children who are afflicted with type 1 or type 2 diabetes, allergic and non-allergic asthma, attention deficit hyperactivity disorder (ADHD), and other chronic conditions! If your child has a chronic condition, you can trust our pediatricians to provide a safe, friendly, and fun environment for your child as we help them manage their symptoms and afflictions through top-quality and industry-standard treatments.
What is the best treatment for ADHD?

Attention deficit hyperactivity disorder is a unique medical condition that affects a child's behavior and the noradrenaline and dopamine release in the brain. It is important to keep in mind that children with ADHD are often highly creative and intelligent! However, the symptoms they experience may cause them to have difficulties in completing mundane tasks, developing healthy coping skills, and managing relationships. At Julia Barriga MD, we want to both recognize and celebrate the unique aspects of your child and also help them manage and, if possible, overcome the negative effects of their mental illness.

With attention deficit hyperactivity disorder, as with any other mental illness, medication is an important part of treatment. Stimulants such as Concerta, Adderall, and Ritalin are the most effective kinds of medication for ADHD because of their tendency to increase dopamine and noradrenaline levels in the brain, which help to improve the ability to focus and make clear non-impulsive decisions.

While medication is a crucial aspect of treatment for ADHD, it can serve as a band-aid if it is not complemented with therapeutic methods that help your child develop healthy coping methods and decision-making strategies. It is just as vital that your child is able to open up about their difficulties as it is that they take proper medication. Developing a two-way stream of communication where they can open up about their difficulties to someone who will listen and receive help with dealing with those difficulties can do wonders for a child with ADHD. Some helpful therapeutic treatments include psychotherapy, behavioral therapy, social skills training, and support groups. As a parent, you can also help yourself and your child by being a part of support groups for parents with children diagnosed with ADHD, and by getting trained on how to parent children with ADHD to the best of your abilities.

We can discuss which treatment options will be best for you and your child during your initial consultation with our pediatricians.
Do you accept insurance at Julia Barriga MD?

We do! We believe that every child should receive proper care at an affordable price, and we do everything in our power to make pediatric care available to all who need it. Part of that effort is accepting insurance! We accept most major insurance providers at Julia Barriga. For a full list, check out our Insurances Accepted page! We ask that you verify a few logistical details with your insurance provider prior to your visit to streamline the process. Those details can be seen on the same page as the list of insurances we accept.

If you think our pediatric clinic at Julia Barriga MD is a good fit for you and your child, we would be delighted to serve you! To book an appointment with us, you can either simply do so on our website or contact us. You can find our clinic at 5001 East Busch Blvd in Tampa, Florida during the following hours:

• Monday to Thursday from 8:00 AM to 6:30 PM
• Friday from 8:00 AM to 1:00 PM
• Saturday from 9:00 AM to 1:00 PM

We serve patients from Tampa FL, Terrace FL, Thonotosassa FL, Lutz FL, Greater Carrollwood FL, Lake Magdalene FL, Westchase FL, and Town 'N' Country FL.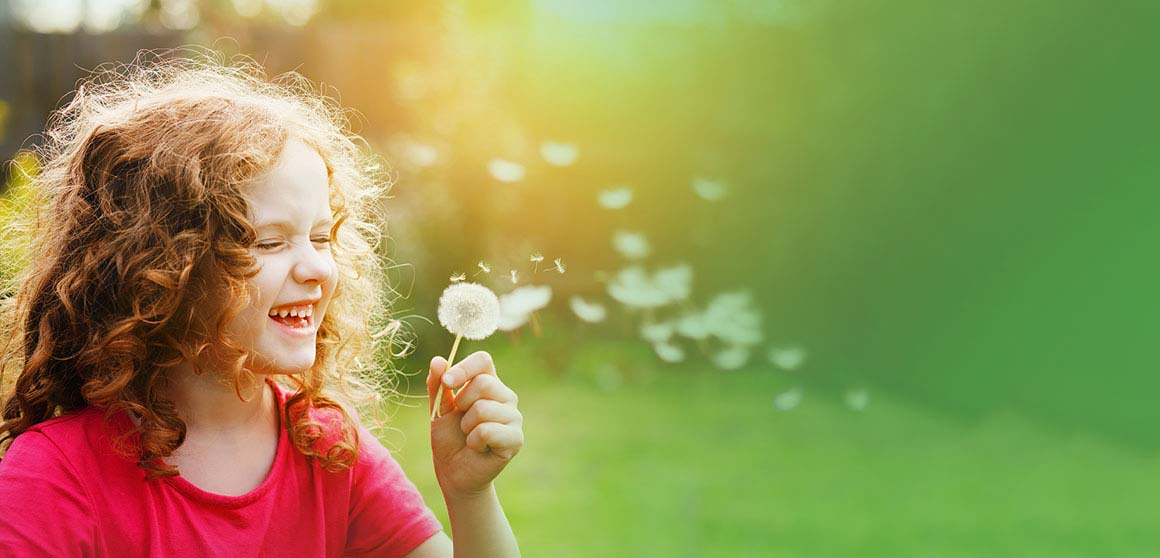 Additional Services We Offer