Children Health Education and Counseling
Julia Barriga M.D. P.A offers children health education and counseling such as nutritional habits, medication, exercise and more in Tampa, FL. For more information, please call us or request an appointment online.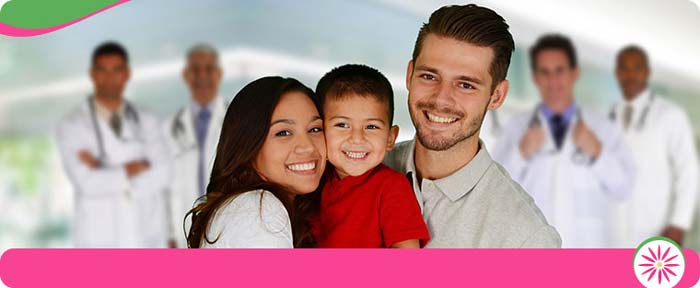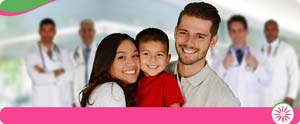 At Julia Barriga M.D. P.A., our committed team of medical professionals are at your service when it comes to providing health education for the entire family. Our clinic focuses on giving compassionate care to the Tampa community, all while empowering families to take charge of their child's health and wellness. Our healthcare professionals at Julia Barriga M.D. P.A. believe that every family is capable of taking charge of their health if they are educated by a trained pediatrician. From mental health to physical health, we have your child's overall well-being covered at our walk-in clinic.
While children can be defiant about taking their medications, or eating the right amount of vegetables, studies have shown that having a pediatric counselor in the doctor's office contributes positively to their health. By having trained and knowledgeable pediatricians and staff on-site at Julia Barriga M.D. P.A., we hope to instill healthy habits and open communication with children during their doctor's appointment. Our goal is to include the entire family in the conversation, so your child's health needs are communicated openly with you while you are already at the clinic.
Our pediatric clinic in Tampa, FL can help your child with a variety of health maintenance issues, which can include the following:
Nutritional Habits
Medication
Exercise
Mental Health
Obesity
Anxiety
At our pediatric clinic, our professionals know that every child's needs are different, so we specifically tailor our health counseling to each individual and their specific needs. We provide all of our health education and counseling in Tampa with the parents in mind as well, and collaborate with each family to help raise a healthy child. By helping a child structure their eating and exercise habits at a young age, you will be helping them live a healthier life as they get older as well. Rather than taking your child to a separate therapist and using up valuable time, Julia Barriga M.D. P.A. offers on-site health and wellness counseling for children. In addition, your child will be more likely to follow through with a healthy routine if they are in a familiar doctor's office environment.
Julia Barriga M.D. P.A.'s greatest asset is our team of pediatricians, health counselors and medical professionals. Every member of our team has extensive experience working with children, and has a proven track record of contributing positively to children's health. We aim to serve our local community in Tampa, FL by providing confidential and trustworthy pediatric services to families and children of all ages. If you are interested in our pediatric health counseling services, or any of our other pediatric services, please feel free to call us or walk in today for answers to all of your questions! Our pediatric clinic is open Monday through Saturday during the day. We serve patients from Tampa FL, Terrace FL, Thonotosassa FL, Lutz FL, Greater Carrollwood FL, Lake Magdalene FL, Westchase FL, and Town 'N' Country FL.