ADHD Testing and Treatment Questions and Answers
Julia Barriga M.D. P.A pediatric clinic provides pediatricians and a professional medical staff that specialize in ADD/ADHD management for children. For more information, please call us or request an appointment online.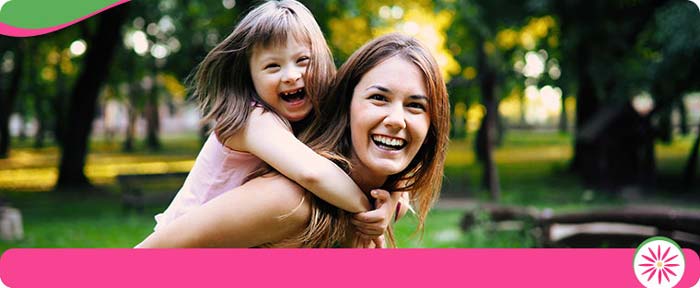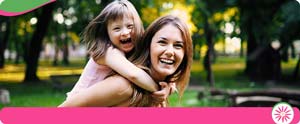 ADHD is becoming an increasingly more common illness among children. Unfortunately for both the child and parent, ADHD can have a profound effect on both a child and parent. It may interfere with school and socialization. For these reasons, Dr. Julia Barriga, MD, offers advice and treatment to assist.
What type of doctor should a child see for ADHD?
In most cases, a general pediatrician is able to diagnose and provide treatment for ADHD. Dr. Barriga understands the condition thoroughly and has the ability to write a prescription or help a parent manage the condition without medication. If a parent is comfortable with medication, Dr. Barriga will combine drug therapy along with providing lifestyle advice to optimize results.
How do I find an ADHD specialist?
A pediatrician may help with a majority of cases of ADHD. Often, if you contact a pediatrician and inquire about their experience with ADHD, they tell you how frequently they treat children with ADHD. Additionally, the pediatrician will educate you about any specific training related to the subject he or she has. For instance, Dr. Barriga has experience working with children of all backgrounds and understands the issues plaguing children who have ADHD as well as how their parents feel.
How do I get my kid tested for ADHD?
When you initially schedule an appointment for a child who may have ADHD, you'll come into the pediatrician's office. You'll have to answer questions regarding your child's typical behaviors.
Dr. Barriga diagnoses ADHD based on standards implemented by the American Academy of Pediatrics and the American Psychiatric Association. She'll want to know if your child has any problems academically or socially. She'll want to know if your child has any symptoms related to hyperactivity, impulsiveness, or inattentiveness. She looks for symptoms like the following:
Making careless mistakes
Losing items easily
Squirming or fidgeting
Doesn't appear to listen
Gets distracted easily
Doesn't complete tasks
Moving constantly including climbing, jumping, running, feet shaking and finger tapping
Daydreaming frequently
Is impatient
Has difficulty sitting quiet or still
Frequently interrupts others
Is forgetful
Switches from one activity to another frequently
Has trouble remembering
Struggles with following directions
Dr. Barriga will conduct a complete physician evaluation. Usually, this consists of a vision and hearing screening since issues with either sense could lead to difficulty focusing or understanding. She may order a neuropsychiatric EEG-based assessment aid (NEBAL) system to analyze both the theta and beta brainwaves. The brainwaves are usually higher in children who have ADHD than children without the condition.
During an examination with a pediatrician, the doctor will gather a complete medical history on the child to look for other potential causes of his or her symptoms, such as sleep problems and thyroid issues.
How do I get my kid tested for ADHD?
Getting a child tested for ADHD is simple. You just contact your pediatrician and state that you suspect your child may have ADHD. If you choose Dr. Barriga, she'll schedule an appointment and discuss all of your concerns with you. Based on your description of your child at home, school, and other activities, she diagnoses your child at her office.
Who can diagnose a child with ADHD?
A majority of cases of ADHD are able to be diagnosed by a pediatrician.
Book an appointment today to schedule ADHD testing with Dr. Julia Barriga by calling (813) 984-8846. We serve patients from Tampa FL, Terrace FL, Thonotosassa FL, Lutz FL, Greater Carrollwood FL, Lake Magdalene FL, Westchase FL, and Town 'N' Country FL.