About Julia Barriga MD PA in Tampa, FL
Licensed Medical Professionals Including Pediatricians and Nurses are On-Site 6 Days a Week, and Saturdays by Appointment. We Accept Most Major Insurance Plans. For More Information Call (813) 984-8846.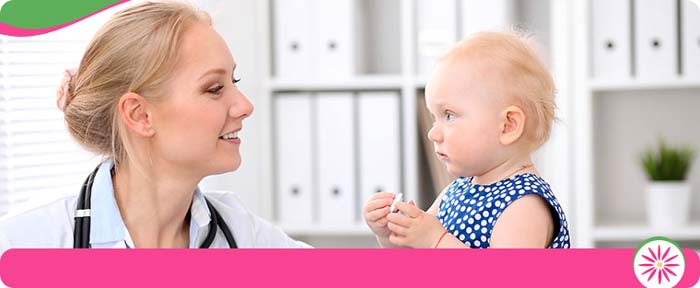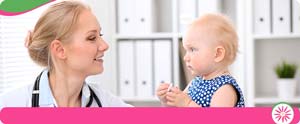 We aren't just any other Pediatric Clinic
We are a special little family, born on December in 1999. From the vision of a woman in pursuit of her own passion and happiness, Julia Barriga M.D. became a successful pediatrician who always dreamed of having her own practice where she could play with children and exercise her art for medicine, all while capturing treasured moments in people's lives, followed her dreams and never looked back. Today dedicating herself to providing comprehensive and integrated services to children of all ages, from birth to young teens.
Our Mission
Bring health and happiness to children.Teaching everyone the best way to prevent from getting sick and prevent spreading to others. One of the best things about Julia Barriga M.D, P.A, is that every person in our team is certified, experienced, and also has this inherent happiness and passion! A late lunch for all of us has been built to discuss the perfecting of a course of action or debating the subtleties, "Keep it light and funny, never scary". –The most effective monkey call.
We aren't just Pediatricians We are kid wranglers, artists, baby whispers, giggle experts, psychologists, beauty seekers, party planners and simply good friends.
It takes a village More heads are better than one, so we work as a team to learn, grow and perfect our care. Every day we share experiences, ideas and feedback to provide you with the best in health care. We aim to be recognized as the team that provides the best health care in Tampa Florida, our vision. – All while having a blast creating it.