Meet Pediatrician Lorena Muniz, M.D in Tampa, FL
Board Certified pediatrician Lorena Muniz, M.D at Julia Barriga M.D. P.A. provides top pediatric care for newborns, infants, toddlers, and children of all ages. Call (813) 984-8846 to schedule an appointment with our expert pediatrician. We are located at 5001 East Busch Blvd Tampa, FL 33617.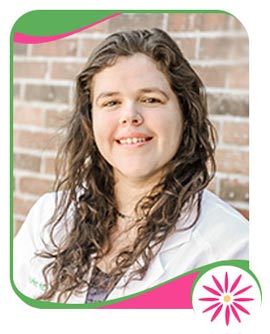 Lorena Muniz M.D received her medical degree from Universidad de San Martin de Porres in Lima, Peru in 2004. She worked for one year as a physician for the Peruvian Airforce. Dr Muniz later moved to NYC where she completed her Pediatric Residency in 2010 at St Barnabas Hospital in Bronx, NY. She is married with 2 young children. Dr Muniz enjoys traveling, reading and swimming. Dr Muniz is Board Certified in pediatric. She enjoys watching her patients grow and helping them live happy and healthy lives.