Heat Stroke Treatment for Children Questions and Answers
If your child has heat stroke, get medical attention right away. Contact Julia Barriga M.D. P.A today for heat stroke treatment in Tampa, FL. For more information, please call us or book an appointment online.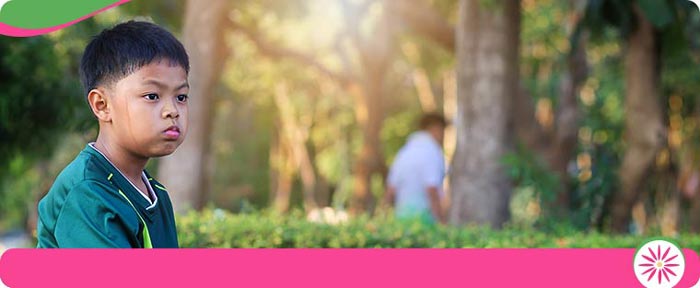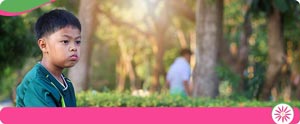 Playing outside is a favorite and healthy pastime for children, especially during nice weather. Because there is no school during the summer months, children tend to spend more time outside. While this is a great way to keep them active and physically fit, prolonged sun exposure can lead to heat sickness, which can develop into heat stroke. This occurs when the body's core temperature rises to unsafe levels and typically starts with minor symptoms, such as a rash or cramping. However, if left untreated, heat stroke can progress into a life-threatening situation.
How do you know if your child has heat stroke?
Heat stroke is a medical condition that can develop from untreated heat exhaustion. The symptoms of heat exhaustion in children are:
Elevated body temperature, usually less than 104˚ Fahrenheit
Cool, clammy skin despite the heat
Goose bumps
Fainting, dizziness or weakness
Headache
Increased sweating
Increased thirst
Irritability
Muscle cramps
Nausea and/or vomiting
Children may be at higher risk if they:
Are overweight or obese
Are taking certain medications
Have a sunburn
Are sick
If heat exhaustion is not treated, it can progress into heat stroke, which may exhibit the following symptoms in children:
Body temperature rises dangerously high – above 104˚ Fahrenheit
Absence of sweating
Confusion, disorientation
Flushed, hot and dry skin (skin may also be damp or wet)
Loss of consciousness
Nausea, vomiting, diarrhea
Rapid heartbeat and breathing
Severe headache
Seizures
Weakness and/or dizziness
How long does it take to recover from heat stroke?
Recovery time for heat stroke is variable. For most people, symptoms start to improve after 30 to 60 minutes with proper treatment. However, sensitivities to high temperatures may last for several weeks or even a few months. After recovering from heat stroke, it is vital to avoid hot weather and heavy exercise until notified by a doctor that it is safe to resume normal activities.
Can a doctor treat a child's heat stroke?
Yes, doctors can treat heat stroke in children. Pediatricians are well-known as the best healthcare providers for children and are experienced at communicating with and treating children. Pediatricians commonly treat heat illnesses in children, including both heat exhaustion and heat stroke. If your child is exhibiting symptoms of heat stroke, come to Julia Barriga, MD, for professional care. However, if your child has severe symptoms of heat stroke, take them to the emergency department immediately.
Can heat stroke be serious?
Yes, heat stroke can be serious. If not treated in a timely manner, heat stroke can quickly lead to a life-threatening situation. Prolonged periods of high body temperatures (over 104ºF) can cause organ failure, brain damage and may even be fatal.
How can heat stroke be prevented?
To help protect kids from heat stroke:
Teach children to always drink plenty of liquids before and during activities in hot, sunny weather, even if they do not feel thirsty
Kids should use sunscreen when outdoors and wear light-colored, loose clothing on hot days
Limit outdoor activity during the hottest parts of the day, especially on hot, humid days
Teach kids to come indoors, rest, and hydrate right away whenever they feel overheated, which includes feeling warm, tired, thirsty or dizzy
If your child is showing symptoms related to heat stroke, come to Julia Barriga, MD. Our kind and compassionate pediatricians are experienced in treating heat stroke and can help your little one feel better, sooner. Call us today at (813) 984-8846 to book an appointment, or visit our clinic conveniently located at 5001 East Busch Blvd, Tampa, FL 33617. Our clinic is open 6 days a week: Monday through Thursday from 8:30 AM to 5:00 PM, Friday from 8:30 AM to 1 PM, and Saturday from 9 AM to 1 PM. We serve patients from Tampa FL, Terrace FL, Thonotosassa FL, Lutz FL, Greater Carrollwood FL, Lake Magdalene FL, Westchase FL, and Town 'N' Country FL. Looking forward to serve you!