Pediatric Bronchitis Treatment Specialist Questions and Answers
Bronchitis is an inflammatory medical condition that affects the bronchial tubes- the airways responsible for the flow of air to and from the lungs. Common symptoms of bronchitis include coughing, wheezing, and difficulty breathing. It is important to seek medical attention if symptoms persist or worsen. If you are looking for a bronchitis specialist, talk to our professional team of pediatric bronchitis specialists at Julia Barriga M.D.P.A in Tampa, FL today! For more information, contact us or simply book an

appointment

. We are conveniently located at

5001 East Busch Blvd Tampa, FL 33617

.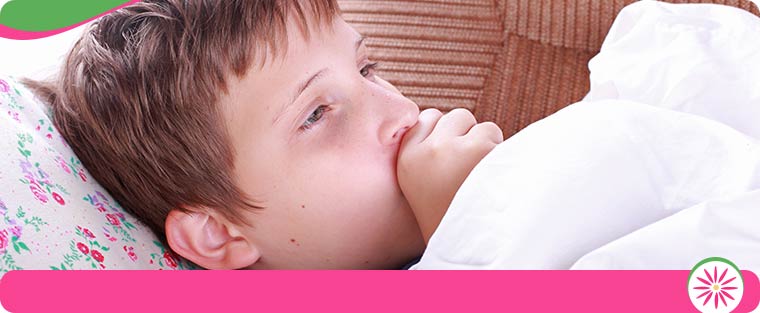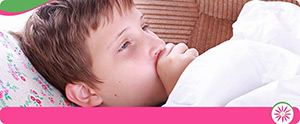 Table of Contents:
What is Pediatric bronchitis?
How is pediatric bronchitis treated?
How do I know if my child has bronchitis?
How do you confirm bronchitis?
What is Pediatric bronchitis?

Pediatric bronchitis is an infection within the lungs and involves inflammation of airways in our lungs or the tubes that air comes in and out of which is known as bronchial tubes. When pediatric bronchitis occurs, inflammation is involved and causes excess mucus production within the bronchial tubes. Due to all of this, various other symptoms start to occur and affect the upper respiratory tract. At Julia Barriga MD, our leading resident physician is a bronchitis treatment specialist, we evaluate and go on a case-by-case basis for the treatment of bronchitis while answering any questions you may have in regards to your child's bronchitis and treatment.
How is pediatric bronchitis treated?

Treatment for pediatric bronchitis is dependent on the illness, and whether it is acute bronchitis or chronic bronchitis. Acute bronchitis doesn't necessarily need medical treatment and can often be improved with over-the-counter medication for treatment.

If the diagnosed acute bronchitis does not go away on its own or start to produce significant adverse symptoms, then our doctor may prescribe a different treatment like a cough suppressant, pain relief medication, or even a bronchodilator medication, this medication is inhaled and relaxes the airways to help them stay open. The prescription will depend on your main symptoms.

There are several different treatments for chronic bronchitis which could include one o the following medications or lifestyle changes:

• Anti-inflammatory medications, often include corticosteroids
• Air humidifier
• Bronchodilators
• A combination of corticosteroids as well as short-to-long-acting bronchodilators
• Surgery to remove any damaged part of the lungs
• Quit smoking
• Pulmonary rehabilitation to help with breathing issues
How do I know if my child has bronchitis?

Symptoms of acute bronchitis in a child can show in different forms including:

• Dry cough
• Mucus filled cough
• Vomiting
• Gagging
• Runny nose
• Chest congestion
• Chest pain
• Chills
• Slight fever
• Back pain
• Muscle pain
• Wheezing
• Sore throat
• Overall body discomfort
• Not feeling well

It's normal for symptoms to last anywhere from 7 to 14 days. The cough may continue for upwards of 3 to 4 weeks after the first signs of acute bronchitis. Oftentimes, the symptoms may look like other health problems due to the same symptoms as other conditions, it is best to make sure your child sees their healthcare provider for a diagnosis.
How do you confirm bronchitis?

There are two different types of bronchitis that you can be diagnosed with:

• Acute bronchitis
• Chronic bronchitis

There are symptoms of both acute and chronic bronchitis that share similarities:

• Breathing issues
• Chest congestion
• Cough with mucus
• Shortness of breath
• Wheezing
• Whistling sound

You should call your child's doctor if you notice the following:

• Cough that contains blood or mucus
• Coughing that constantly wakes you up at night
• Lasts more than 3 weeks
• Causes chest pain
• Barking sound occurs when coughing
• Coughing that comes with weight loss that is unexplained
• The foul taste of fluid within the mouth
• Fever of over 100.4oF
• Wheezing
• Shortness of breath

The only way to confirm your child may have bronchitis is to have a physical exam completed and the doctor review your symptoms. A few questions that may be asked during the appointment may be:

• How long have you had the cough?
• What kind of mucus is coming with the cough (white, green, clear, etc.)?

The doctor will listen to your lungs to see if they can hear if there is anything wrong, as well as a few tests that may be included:

• Oxygen levels within the blood
• Lung function test
• Chest X-Ray
• Blood tests
• Mucus test

We serve patients from Tampa FL, Terrace FL, Thonotosassa FL, Lutz FL, Greater Carrollwood FL, Lake Magdalene FL, Westchase FL, and Town 'N' Country FL.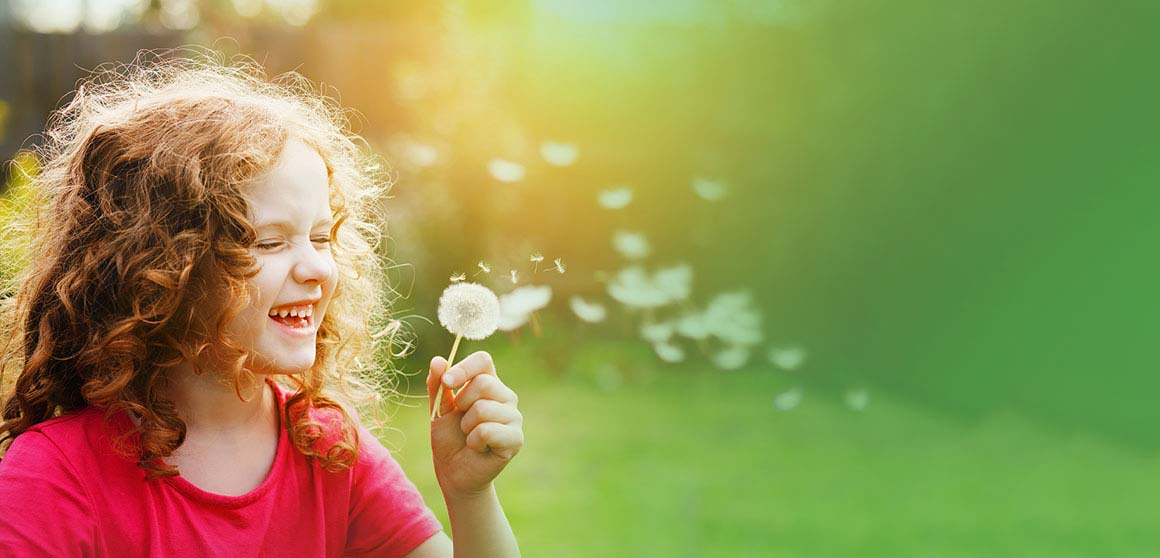 Additional Services We Offer