Pediatric Care Specialist in Tampa FL
Our board-certified pediatrician,

Dr. Julia Barriga M.D. P.A

. and her committed team of experts have the expertise to assist children with the simple to the most challenging disorders and medical issues. If you are looking for an experienced pediatrician, who helps children feel better and handles your growing child's unique needs, then visit our clinic for personalized care. We are conveniently located at 5001 East Busch Blvd Tampa, FL 33617. For more information, please contact us or request an appointment online.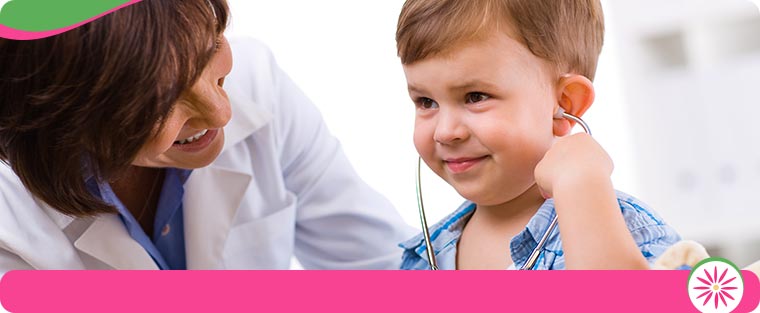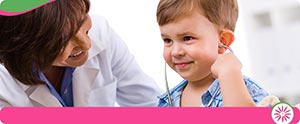 Table of Contents:
What's considered a pediatric patient?
Why is pediatric care important?
What are the benefits of pediatric care?
A pediatric care specialist is a medical professional who specializes in providing preventive care for children from birth into adulthood. They are responsible for conducting physical exams, diagnosing illnesses, prescribing medications, and providing advice and guidance to parents and guardians about the health and well-being of their children. Pediatric care specialists also provide counseling to patients and their families on nutrition and exercise, as well as preventive education that focuses on the development of healthy lifestyles. Furthermore, they work closely with other members of the healthcare team to provide comprehensive care to patients, including referrals and follow-up care.
What's considered a pediatric patient?

A pediatric patient is a person who receives medical care under the age of 18, although there are some exceptions to this. For example, while most pediatricians will care for kids until they are 18 years of age, there are some who will continue to see young patients up until the age of 21. Furthermore, individuals with complex medical issues may stay with their pediatrician longer because the doctor is familiar with their needs and can provide them with the best quality of care.
Why is pediatric care important?

Pediatric care is essential to the health and wellness of children, as pediatricians are the foremost specialists when it comes to children and their health needs. Pediatric care involves:

• Diagnosing and treating injuries, disease, and dysfunction
• Working to improve the quality of life of children
• Promoting healthy lifestyles
• Easing the daily life of patients
• Identifying and addressing developmental and behavioral problems
• Monitoring physical and psychosocial growth and development
• Providing age-appropriate screenings
• Giving advice and education to patients & parents
• Referral of complex conditions as needed
• Cooperative partnerships with other care providers

Pediatric care ensures the health and well-being of our children, which is the most important thing for any parent.
What are the benefits of pediatric care?

The benefits that pediatric care provides are virtually endless, as it can improve the lives of different people in countless ways. However, the most common benefits of pediatric care typically include the following:

• Well-Care Visits — Well-care visits provide several benefits, such as making sure that your child is growing and developing socially, physically, and emotionally
• Addressing Potential Problems — Regular pediatric care addresses any signs of potential problems as they present themselves. In many cases, preventative care can stop those potential problems from developing.
• Treating Current Problems — Pediatric care not only diagnoses an illness or a mental health issue but also provides the necessary treatment for them. This can include anything from lifestyle changes and certain therapies to referrals to specialists.
• Improving Longevity and Quality of Life — As a whole, pediatric care helps ensure that children have a good quality of life and live as long as possible. It also helps engrain habits in them from an early age, including proper self-care and healthy living.
• Help and Guidance for Parents — Every parent knows that having children is a blessing; they also know that it comes with a wide range of challenges that can be difficult to navigate. And although parents know their children better than anyone, their knowledge of medical and mental health care may not be as robust. This is where pediatric care shines. It goes beyond ensuring your child's health and well-being, as it also provides help and guidance for parents through difficult times.
 
If you are looking for a qualified and trusted pediatric care specialist for your child, visit Julia Barriga M.D. P.A. today! Contact us today or book an online appointment with our pediatric care specialist, or visit our clinic conveniently located at 5001 East Busch Boulevard, Tampa, FL 33617. We serve patients from Tampa FL, Terrace FL, Greater Carrollwood FL, Lake Magdalene FL, Town 'N' Country FL, and surrounding areas. We look forward to serving you!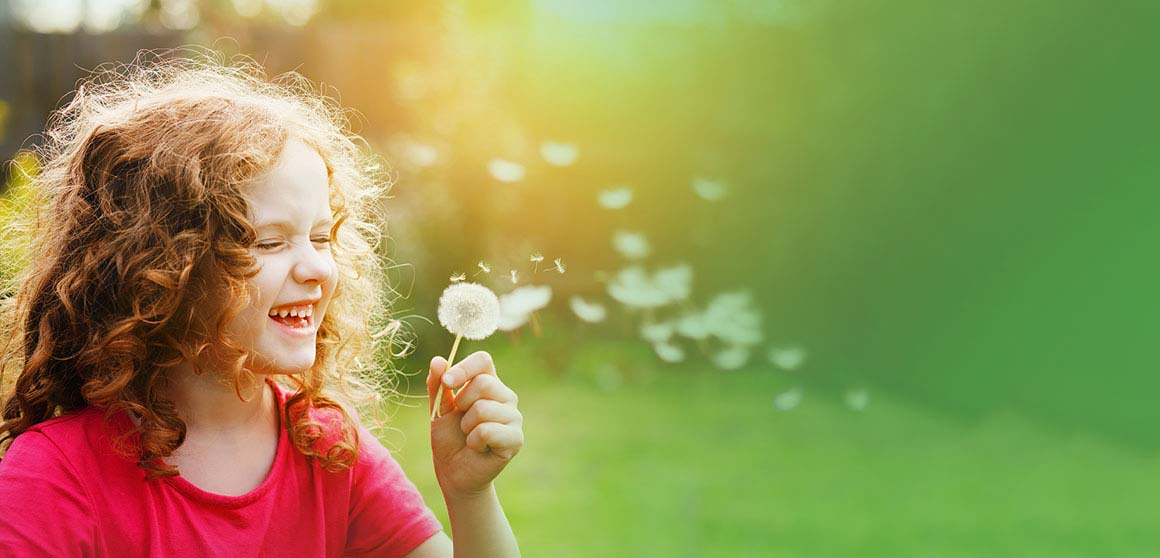 Additional Services We Offer