Pediatricians Accepting Medicaid in Tampa, FL
Dr. Julia Barriga M.D. P.A., and her team are dedicated to helping children like yours as well as parents like you, so they offer affordable pediatric care that's covered by common insurance. A pediatrician can be available to your child throughout his or her maturity, providing all the support your child and you may need along the way and doing it affordably so you'll never have to worry about the costs involved in your child's care. If that's the kind of care you want for your child, then reach out to us today at the office of Julia Barriga MD. PA.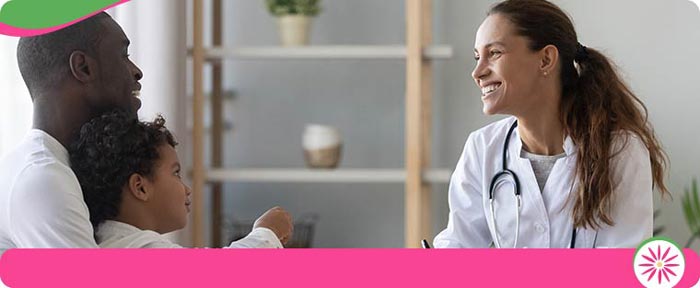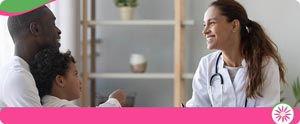 Table of Contents:
What can a pediatrician do for my child?
What are some of the services a pediatrician can provide?
Do pediatricians accept Medicaid?
Do you have pediatricians accepting Medicaid in Tampa, FL?
What can a pediatrician do for my child?

This kind of medical professional is a fully capable doctor that specializes in treating children exclusively. A pediatrician knows children have particular needs since they're still growing and maturing, and the professional also knows how to support and nurture this growth and maturity. Additionally, a pediatrician can see your child if he or she is suffering from any common illness or a minor injury, or if your child needs a well-child visit, a prescription, an immunization, or a referral to see a specialist. All this is why a pediatrician is the most qualified professional to tend to your child's general health.

Dr. Julia Barriga MD PA or one of her fellow pediatricians can do all that for your child and be his or her regular pediatrician. There are a lot of benefits of making one of our pediatricians your child's regular pediatrician, like how the doctor can see your child for same-day sick visits, annual physicals, and even video visits via the internet! With over 35 years of experience, Dr. Barriga is more than capable of looking after your child, and so are the pediatricians that train under her. And if you're an expecting mother looking for a future pediatrician, one of our pediatricians would be delighted to be that for your child, and can offer prenatal services!
What are some of the services a pediatrician can provide?

A pediatrician like Dr. Julia Barriga can provide comprehensive medical care and a great number of affordable services for expecting mothers, newborns, infants, and children of any age. Some of the common services she and her staff offer include:

• Vaccinations/immunizations
• Family health education and counseling
• Pediatric physical exams, well-child visits, and developmental screenings
• Hearing and vision screening
• Management of conditions like ADHD and asthma
• Diagnostic services like lab tests
• Prenatal consults
• Meet-and-greets to get to know the pediatrician
• Telemedicine

All of those services are offered on an appointment basis and at affordable pricing. Additionally, they're typically covered by most insurance providers and plans.
Do pediatricians accept Medicaid?

Many pediatricians accept Medicaid, and our pediatricians at Julia Barriga MD PA are among them! Our pricing is affordable and we accept most major insurance plans, including Medicaid. We participate with Florida Medicaid and Healthy Kids Programs, so you can expect our services to be affordable for you. Also, we offer a self-pay option for patients without insurance. Please see our Insurances Accepted page for more information on insurance coverage with us here at the office of Julia Barriga MD PA.
Do you have pediatricians accepting Medicaid in Tampa, FL?

Yes, we do! The office of Dr. Julia Barriga MD PA is located in Tampa at 5001 East Busch Blvd Tampa, FL 33617, and our pediatricians here accept Medicaid and other common insurances. You're more than welcome to give us a call and ask us about our staff, services, and pricing. To do so, contact us today. You can also book an appointment or meet-and-greet with us at that number, and we may even be able to accommodate a same-day visit! Alternatively, you can book an appointment/consultation with us online.

We hope to hear from you and meet you and your child very soon!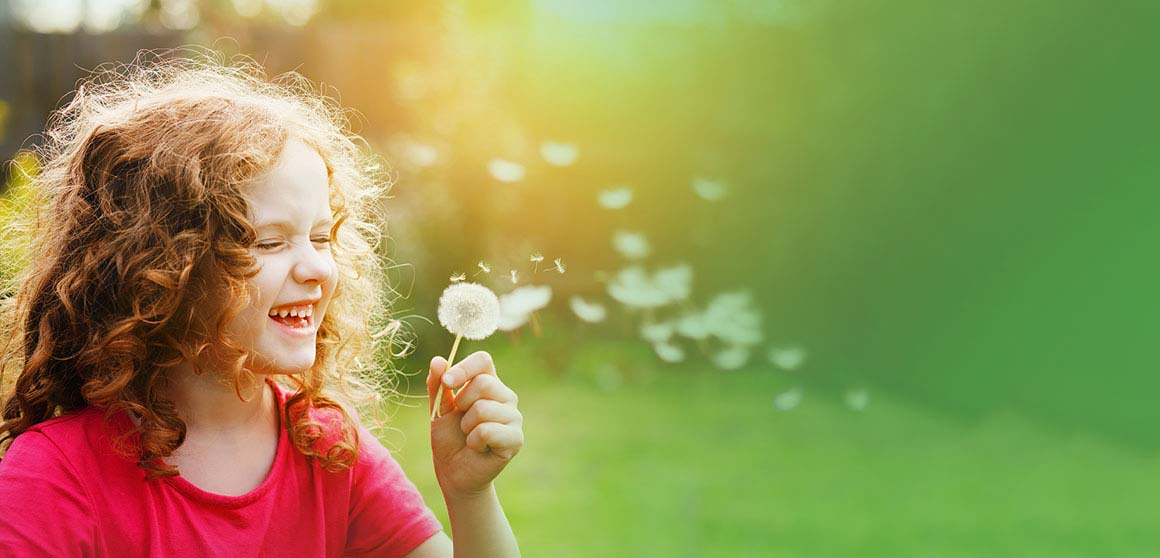 Additional Services We Offer