5 Questions to Ask Your Pediatrician
Pediatricians treat children of all ages from newborns to teens. Our board-certified pediatricians at Julia Barriga M.D. P.A provide experienced pediatric care that includes physical examinations, hearing and vision screening, asthma treatment, diagnostic services, ADHD management and much more in Tampa, FL. For more information, please contact us or book an

appointment online

.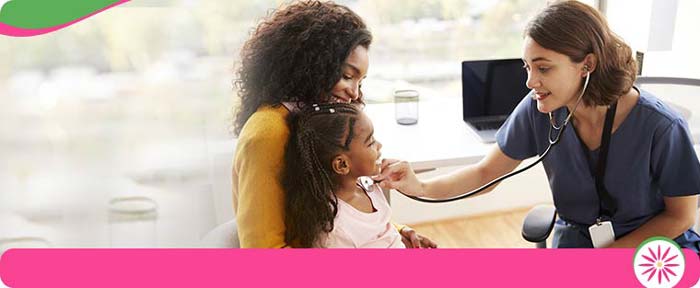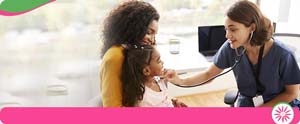 Table of Contents:
How do I choose a pediatrician?
When should you get a pediatrician for your baby?
What ages do pediatricians treat?
Should I get a pediatrician or family doctor?
What illnesses does a pediatrician treat?
How do I choose a pediatrician?

Choosing a pediatrician can be a daunting and difficult task, as this person is going to be the primary medical professional for your child's health. There are many things to take into account when choosing a pediatrician to help the process be smoother and easier for you. You should consider their location and how convenient it is for you to get there, and to get your child there. Some things to consider is if it is close to home, work or daycare and where you will typically be coming from when taking your child for an appointment. Look at whether they have a parking lot and what parking restrictions might be in place, for example pay parking, free parking, proximity of parking to the building and how long you can park for. If you don't drive, you will need to consider the proximity of the office to public transit as well as the time to travel and convenience of getting there. You can also ask your family doctor or OB-GYN for recommendations on a pediatrician, as well as friends, family, neighbors and coworkers with children. Looking into a pediatrician's credentials and experience is also beneficial, as not all pediatricians are board certified. You will also want to get an understanding of how the office works such as their hours of operation, the availability of last minute or same day appointments, if they have evening and weekend hours or a doctor on call after hours and in the case of a group practice, understanding if your child will always see the same doctor.
When should you get a pediatrician for your baby?

You can choose a pediatrician for your baby at any point in your child's life. The best time though to do your research on your options for pediatric care is prior to your baby's birth. This will allow you time to get referrals and recommendations, do your own checks, meet with prospective doctors and make a final decision before your baby is born. Having a new baby is stressful, the last thing you want to be concerned with as a new mom is finding a doctor to care for your baby when you need it. By having all of this done before your baby is born, it will make doctor's visits run smoothly as you will have an understanding of the care you can expect from your pediatrician and know when you can book in with the pediatrician's office or need to seek urgent care for your baby. You will also know where the clinic is and how to get there so you aren't trying to find their office and park or figure out transit with a newborn baby.
What ages do pediatricians treat?

Pediatricians treat children of all ages from newborns to teens. Pediatricians receive additional education and training after their medical degree to specialize in the care and treatment of our youngest family members. A child who sees a pediatrician will be regularly monitored for development and growth, as well as receive vaccinations and health advise specific to their age.
Should I get a pediatrician or family doctor?

The decision to go with a pediatrician or a family doctor is a personal choice for each family. Some families may prefer to have every member treated by the same doctor and will go with a family doctor. Others may want the specialized care of a pediatrician for their children. You can interview both family doctors and pediatricians prior to making your decision so that you are comfortable in knowing you made the right decision for your family and your child.
What illnesses does a pediatrician treat?

A pediatrician can treat the same assortment of illnesses as a family doctor, but with a focus on the diagnosis and treatment in a child. Children can sometimes display symptoms of illness differently than an adult, particularly when they are babies and unable to communicate how they are feeling. Pediatricians can also choose to specialize in areas of child health care, such as oncology to treat childhood cancers, neurology for the brain and nervous system, otolaryngology for ear, nose, throat and neck issues, neonatology for premature babies, allergy and immunology, physical and occupational therapy and cardiology for heart conditions.

We serve patients from Tampa FL, Terrace FL, Thonotosassa FL, Lutz FL, Greater Carrollwood FL, Lake Magdalene FL, Westchase FL, and Town 'N' Country FL. Looking forward to serve you!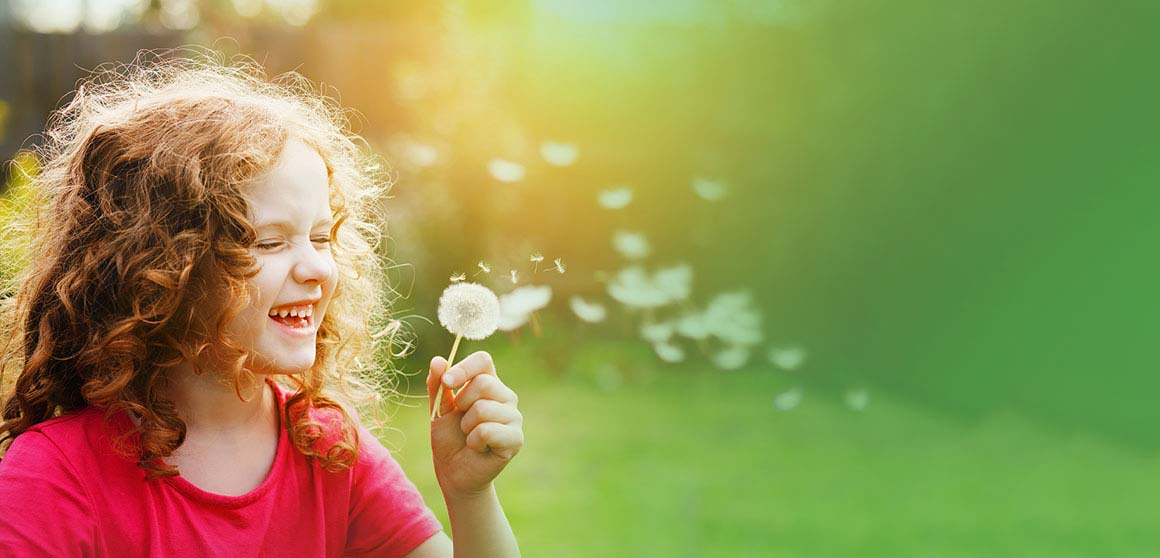 Additional Services We Offer