Top Pediatricians in Tampa FL
Schedule a visit with the best pediatrician in Tampa, FL, here at Julia Barriga MD PA for convenient and affordable children's health care. Board-certified pediatric doctor

Dr. Julia Barriga M.D. P.A

. specializes in well-child visits, newborn care, physicals, and immunizations. Contact us or

request an appointment online

. We are conveniently located at 5001 East Busch Blvd Tampa, FL 33617.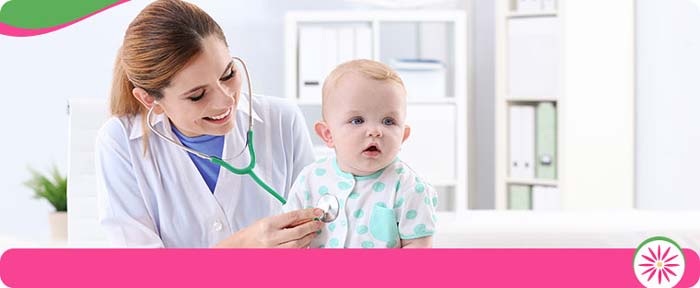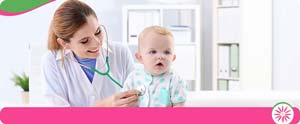 With many in-demand pediatricians in Tampa, Florida to choose from, it can be difficult to find the right certified pediatrician for your child's medical issues. We here at Julia Barriga MD PA understand this struggle, which is why we are here to provide professional assistance, answers to any medical questions you may have, and stick by your side from pre-birth to adulthood. Here at our state-of-the-art pediatric clinic in Tampa, FL, we seek to ensure your children are provided with the best pediatric health by offering medical care that is quick, private, and affordable. Doctor Julia Barriga, our lead physician, and the rest of our team are ready to give you and your family the best care in town.
One of the best things about our pediatric clinic is our group of kind, caring, and attentive staff members led by Dr. Julia Barriga. With over 35 cumulative years of experience in ER training, pediatrics, and child medicine, our team of board-certified pediatric doctors is more than prepared for any medical need that your kids may require. When visiting our clinic, one of our highly skilled and knowledgeable doctors will sit down with you and your child to discuss their medical history, talk about any problems they may be having, and prescribe a treatment for the problems discussed. Rest assured that pediatrician Dr. Julia Barriga puts your family first and takes the time to get to know you while making sure your children are in good and loving hands.
Located within 3 miles of Busch Gardens Tampa Bay and the Museum of Science and Industry, Julia Barriga MD PA pediatric clinic is easy to find right on East Busch Blvd. next to Mike's Garage & Auto Repair. We proudly serve the surrounding areas of Tampa as well as the surrounding communities of Brandon, Citrus Park, and Town 'N' Country. To better serve our patients, we do our best to offer a wide array of services and treatments for all your children's medical needs including hearing and vision tests, physical examinations, newborn care, well-child visits, and immunizations. We also provide assistance with asthma, diabetes, and ADD/ADHD management for all children who require it. Thanks to their high level of training and experience, you can count on our top-rated pediatricians here in Tampa for peace of mind.
If you think that Julia Barriga MD PA sounds like a place that will take care of your little one's needs from childhood to young adulthood, then we welcome you to contact us today to set up an appointment or consultation. You can find us open 6 days a week from 8 am to 7 pm on Mondays, Tuesdays, and Thursdays, 8 am to 1 pm on Wednesdays; 8 am to 5 pm on Fridays, and 9 am to 1 pm on Saturdays. We happily accept most major insurance plans as well as offer affordable self-pay options for when you come to visit. Our team of Tampa's best pediatricians looks forward to giving your family members the healthy life they deserve.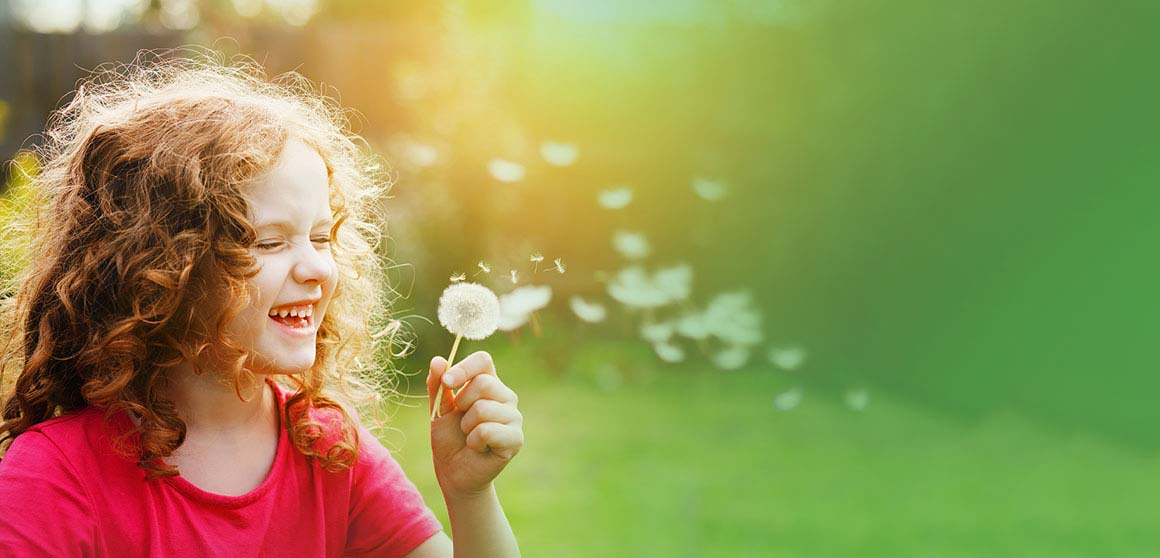 Additional Services We Offer