Pediatric Sprains and Strains Treatment Specialist in Tampa, FL
It's common for young children to suffer from injuries such as strains and sprains. Although both types of injuries are similar, they affect different types of tissue in the body. Children and teenagers usually experience these injuries when they resume physical activities like sports, but they tend to recover quickly. Dr. Julia Barriga M.D. P.A., provides effective treatment options for pediatric strains and sprains. Contact our team of healthcare professionals today or visit us online to book an

appointment

. We are conveniently located at

5001 East Busch Blvd Tampa, FL 33617

.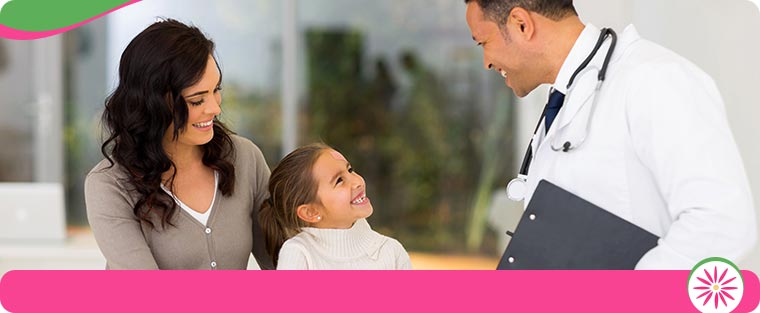 Table of Contents:
What are the three types of strains and sprains?
What sports cause sprains and strains?
What is the most common sprain in sport?
Do you treat pediatric sprains and strains at Julia Barriga?
What are the three types of strains and sprains?

Sprains and strains are both types of injuries that affect a specific structure of the musculoskeletal system; the connective tissues. In the case of a sprain, the band of fibrous tissue that is injured is called a ligament, which connects one bone to another.

In contrast, a strain occurs when a tendon is damaged, which connects a muscle to a bone. These conditions are categorized on a three-point severity scale: first-degree, second-degree, and third-degree. A first-degree sprain or strain is the mildest form, whereas a third-degree is the most severe.

Minimal tissue damage and recovery time are seen in a first-degree injury and can be recovered at home within a week or two. In a second-degree injury, one or more bands of tissue have stretched and will require a more extended recovery period, typically two to six weeks.

This sprain/strain will have more bruising, swelling and pain and may require therapy or medication for healing. In a third-degree injury, the ligament or tendon has torn, and the function of the area is heavily impaired. Again, swelling, bruising, and pain will worsen, though you may also hear a popping sound when the tissue tears. You will need to see a doctor, have rehabilitation, and possibly need a brace or cast to immobilize the joint. The recovery time of a third-degree injury will take six to twelve weeks to heal.
What sports cause sprains and strains?

All sports have the potential to end in injury, especially a sprain or strain. This is because all sports require a lot of musculoskeletal action, meaning the bones and muscles of our body are working actively to perform athletically.

Ligaments and tendons, the two types of connective tissue injured in a sprain or strain, are used heavily during activity. They keep our muscles and bones in place and are crucial for achieving body movement.
What is the most common sprain in sport?

An inversion sprain is the most common type of sprain seen in athletes. The ankle joint of the foot has several ligaments connecting numerous bones and allows for a wide range of motion of the foot. When your foot is turned to have the sole point inward, this is called inversion. Contrarily, when the sole is turned outward, this is called eversion.

The ligaments on the innermost (medial) ankle are larger and stronger than the outermost (lateral) ankle, which is why it is much easier and more common for an inversion sprain to occur rather than an eversion sprain. An inversion sprain is seen when damage occurs to the lateral collateral ligament complex, a set of three ligaments in the outer ankle.

This includes the posterior and anterior talofibular ligament and the calcaneofibular ligament. These sprains can happen simply by tripping, so it is understandable why they are often seen in sports that require exhaustive footwork, like soccer, football, rugby, dance, etc. Other common sport-related sprains occur in the elbow, wrist, and knee.
Do you treat pediatric sprains and strains at Julia Barriga?

Yes! Sprains and strains are just two of many conditions we treat here at our board-certified pediatric clinic. First, one of our exceptional health care providers will conduct a comprehensive physical exam and patient/parent interview to determine if a sprain or strain has occurred. Then, they may order further medical imaging, such as an x-ray, MRI, or ultrasound, to detect the injury and determine the degree. From here, the physician will prescribe a treatment plan, which may be at-home rest and compression for minor injuries or casting and physical therapy for more severe injuries.

If your child has suffered from a sprain or strain, Dr. Julia Barriga, MD, PA, can help! Here at her clinic, board-certified pediatrician Dr. Barriga and her exceptional colleagues offer numerous services to children in sickness and health. Together, they strive to deliver a comprehensive approach to healthcare for children of all ages and guarantee your needs will be met here.

Please do not hesitate to reach out to our office to book an appointment. You may do so by calling during business hours or scheduling online. Our office is open on Saturdays and every weekday and offers telehealth visits. We serve patients from Tampa FL, Terrace FL, Thonotosassa FL, Lutz FL, Greater Carrollwood FL, Lake Magdalene FL, Westchase FL, and Town 'N' Country FL.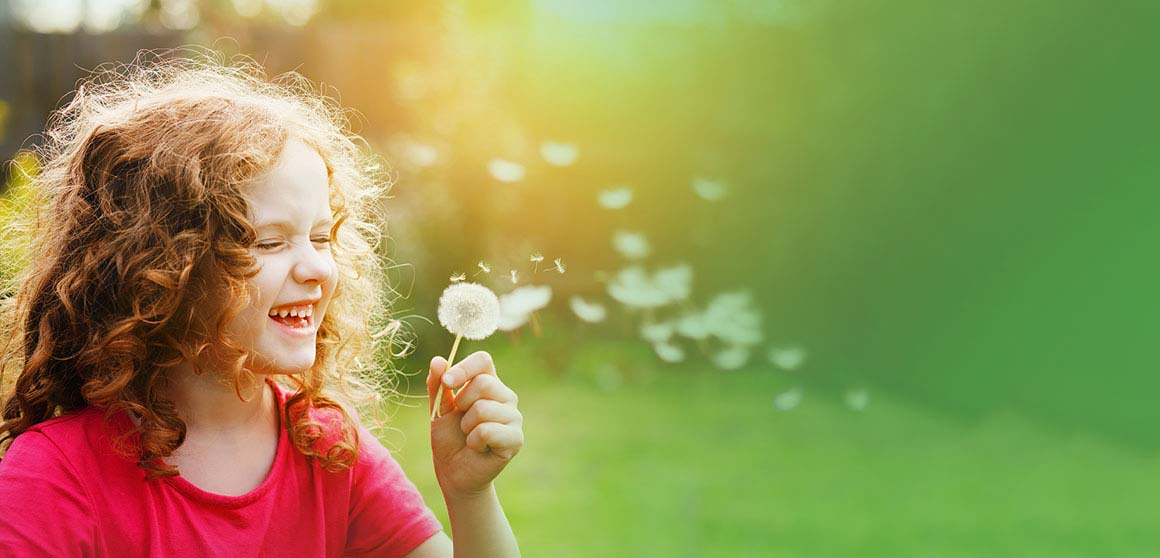 Additional Services We Offer