Pediatric Clinic in Tampa, FL
A pediatrician is a doctor who focuses on the health, well-being, and growth of a child. They are extensively qualified in the evaluation, prognosis, as well as management of illnesses in newborns, children, and adolescents. At Julia Barriga M.D. P.A, we understand that you want your child's health to be taken seriously which is why our team of board-certified doctors provides a wide range of pediatric services needed for your child's care in Tampa, FL. For more information, please contact us or request an

appointment online

. We are conveniently located at 

5001 East Busch Blvd Tampa, FL 33617

.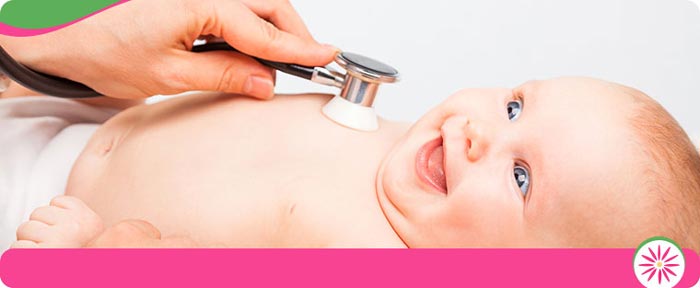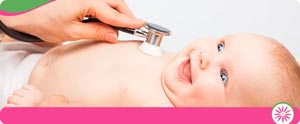 In 1999, Julia Barriga fulfilled her life-long dream of opening a children's clinic, to be able help the families in her community by providing excellent pediatric care, with only the most compassionate, dedicated team of medical professionals. That is why at Julia Barriga M.D. P.A., our mission is to help you raise a happy, healthy child; we strive to improve the quality of you children's health, and always make sure they are feeling their best. Our pediatricians are highly trained and dedicated to your child's welfare, and our compassionate, friendly staff is always here to greet you with a smile. At Julia Barriga M.D. P.A., children and families are our highest priority, we are passionate about providing a healthy and safe environment for children, as we promote family wellness and children's health, for children of all ages.
Your child's welfare is truly our greatest priority, for this reason, we are open 6 days a week, to ensure that your child gets the medical care they need; Mon 8am-7pm, Tues 8am-7pm, Wed 8am-1pm, Thurs 8am-7pm, Fri 8am-5pm, Sat 9am-1pm. To request an appointment, you can go to our online calendar, or contact us and we will do our best to accommodate your schedule and see you at your requested time, even for same day appointments. Our offices are located at 5001 East Busch Blvd Tampa, FL 33617.
To ensure that all your child's medical needs are met, we offer a variety of comprehensive services to fit your child's unique needs, from newborns to young adults. Some of the services we provide include, newborn care, physical examinations, health education and counseling, developmental screenings, vaccines/immunizations, prenatal consultation, management of chronic conditions, diagnostic services and on-site testing, and more, (for details see our patient services page). We work everyday to improve our care and make doctors' visits as easy and smooth as possible, keeping our offices a fun and friendly environment with smiles all around, even during those nerve-wracking flu shots, to bring health and happiness to families and children in our community.
To ensure that all children are well taken care of, we accept most major insurance companies as well as Florida Medicaid and Healthy Kids Program. For more information, and a complete list of accepted plans, visit our accepted insurance page. We serve patients from Tampa FL, Terrace FL, Thonotosassa FL, Lutz FL, Greater Carrollwood FL, Lake Magdalene FL, Westchase FL, and Town 'N' Country FL.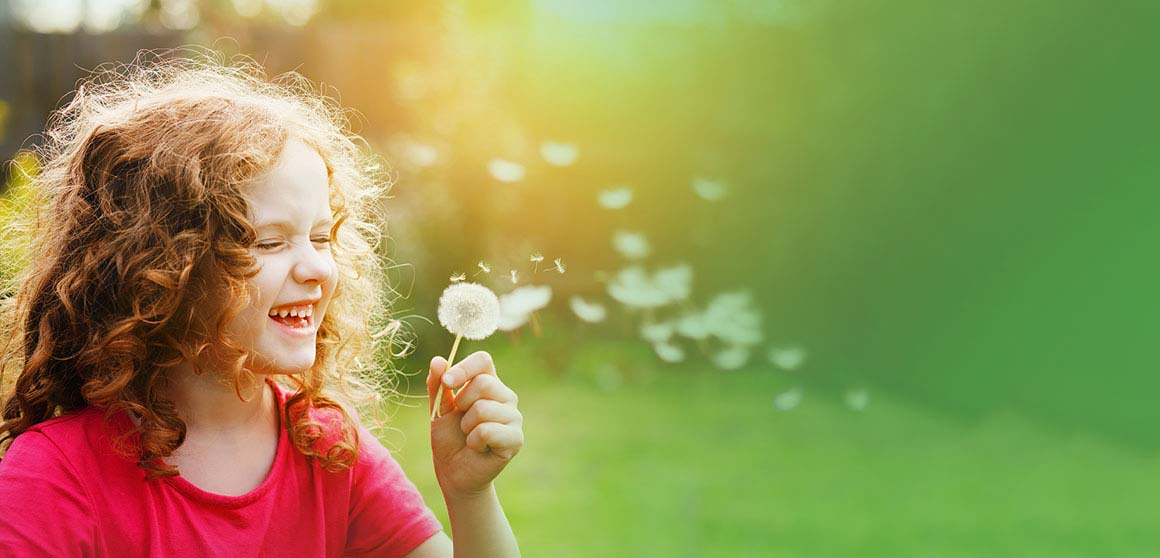 Additional Services We Offer